INFOWEST MANAGED ROUTER
An intuitive, easy-to-use way to put the power of InfoWest at your fingertips!
Harness the Power of the InfoWest Router
The Ultimate Router Experience
Managed by InfoWest so you don't have to worry about firmware and software updates
Handles Gigabit speeds
Secure, reliable, commercial-grade router
Only $10 a month!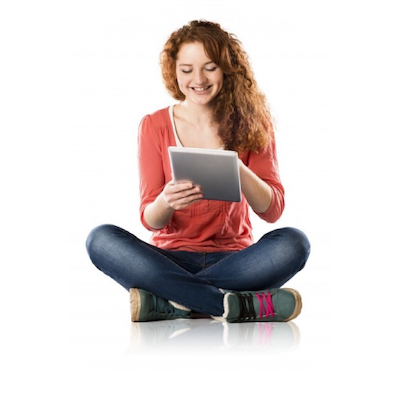 The Best Choice in Internet Routers
Latest and Greatest:
The latest internet technology, when your router becomes outdated we will replace it for free!
High Performance:
A commercial-grade router for your home that can handle all your data.
Security:
Get automatic maintenance and firmware updates, to keep you and your family secure while using the internet.
Flexibility:
Easily connect to mesh units if you need them InfoWest can help extend your Wi-Fi to your entire home.
Don't slow down your internet with with a slow router:
Working from home, streaming, and gaming the InfoWest-managed router provides the ultimate speeds and the best connectivity.