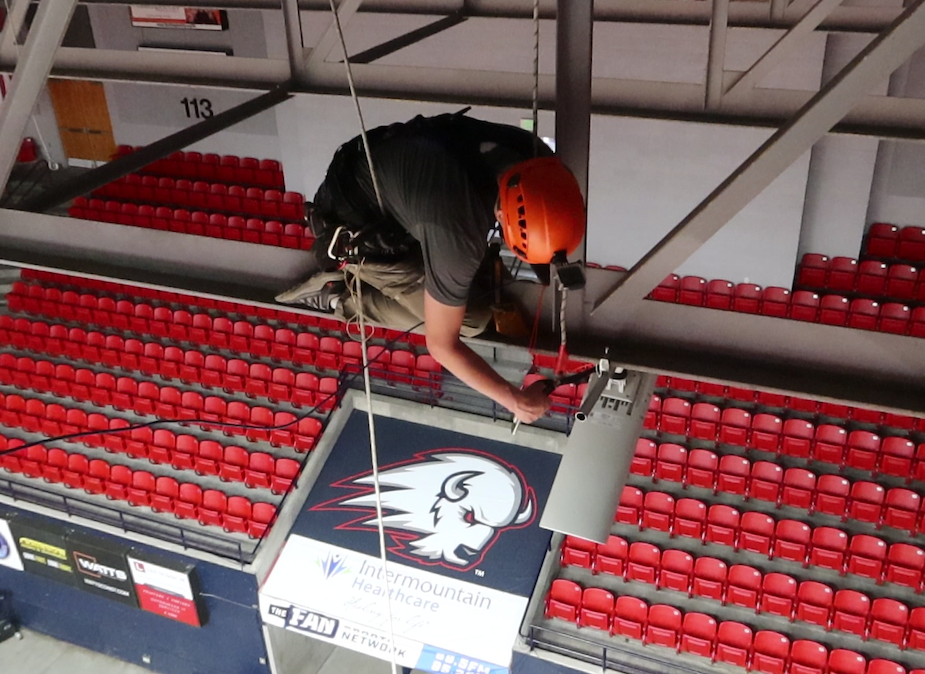 Need IT Support For A Large Event?
Need internet at an event, arena or somewhere else? From being the Official Internet Provider at Utah Tech's Burns Arena to the internet for the apple festival event large or small we've got you covered. We've got you covered. InfoWest supplies internet to events both big and small.

We provide wiring services, and other low voltage services need your IT problems solved?
We've got the answers.

InfoWest Has Your Connectivity Covered


VoIP (Voice over Internet Protocol)

Our cloud based business phone systems are perfectly suited for all office sizes. InfoWest Hosted Phones have the power and flexibility of the most advanced systems on the market yet still fit into your budget. 1 phone or 1,000 phones we've got you covered.
We offer simple pricing, mobility, call reporting, and no secondary network is needed.
Learn more!
Special Events

From Trail Hero, the Apple Festival to IRONMAN. InfoWest has been the preferred ISP for events across Southern Utah. Our network and team of engineers has kept events moving in Southern and Central Utah.
Get your event connected.
InfoWest IT Work


With InfoWest IT you Get

Customized solutions to meet your needs, a team of network professionals, and access to our 24/7 support with an on-call IT manager. Trust a team with 30 years of expereaince and the number one choice for internet in Southern Utah.