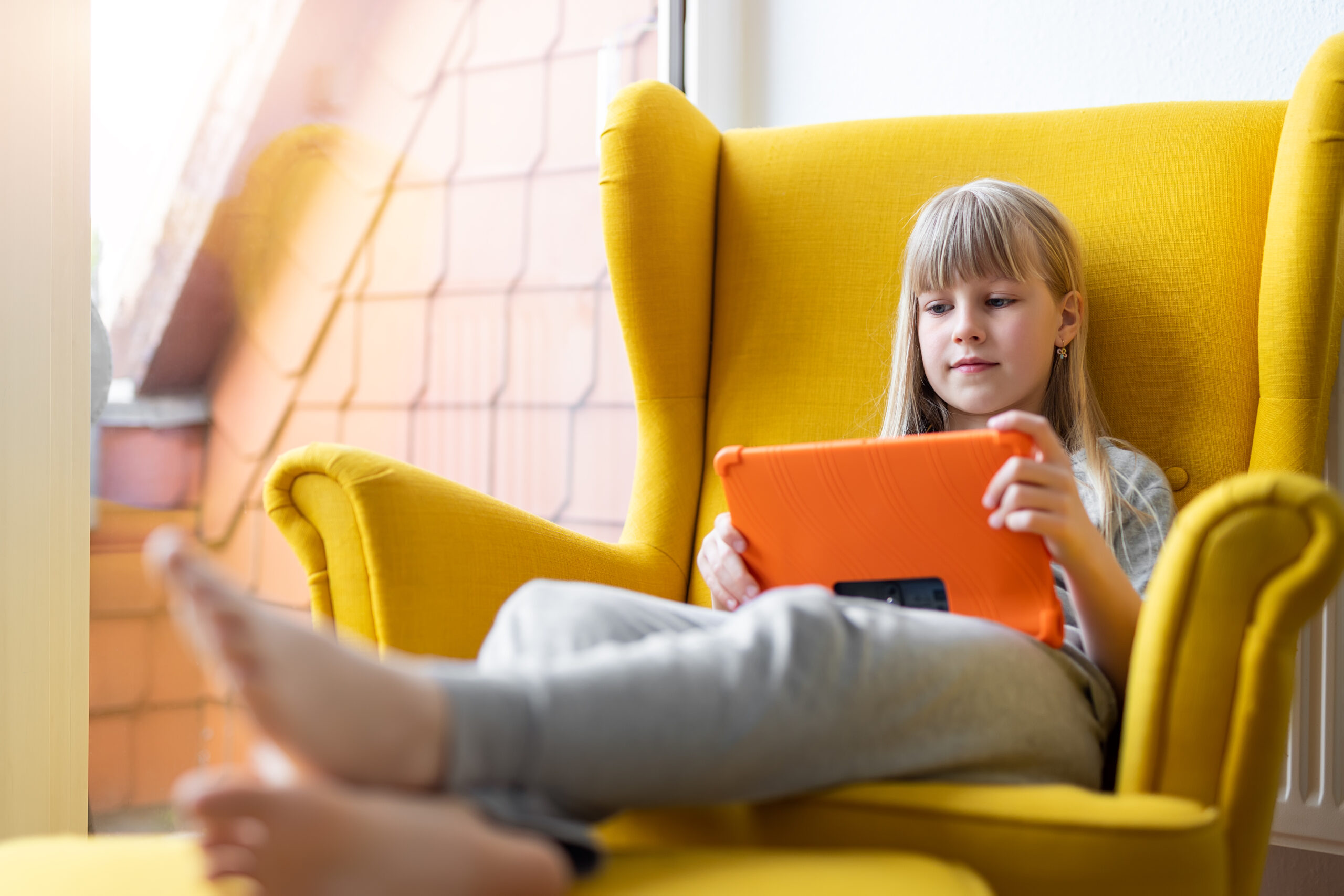 Our Standard Wireless Plans
35
Download up to 35 Mbps
Upload up to 4 Mbps
Social Networking
Supports Multiple Devices
Email
Shopping
Stream Music
HD Videos

100
Download up to 100 Mbps
Upload up to 20 Mbps
4K streaming
Social Networking
Supports Multiple Devices
Email
Shopping
Stream Music
HD Videos
Multi-Player Gaming
25
Download up to 25 Mbps
Upload up to 3 Mbps
Social Networking
Supports Multiple Devices
Email
Shopping
Stream Music



With InfoWest Wireless Internet you get Fast, Reliable Wi-Fi Connected to all of your Devices
Download up to 100 Mbps* | Up to 20 Mbps Upload
Social Networking
Supports Multiple Devices
Email
Shopping
Stream Music
HD Videos
Multi-Player Gaming
*100 Mbps available in most areas. Some areas may be limited to 50 Mbps; based on location. Installation fees may be incurred depending upon the agreed term of service.  Some installations require travel fees. Contact InfoWest for full details. 
How Will My InfoWest Internet Be Installed?
Watch The Installation Process
InfoWest Internet requires a clear line of sight from your home to our Internet towers. Standard installation includes mounting an antenna and cable to the outside of your home to connect to your router.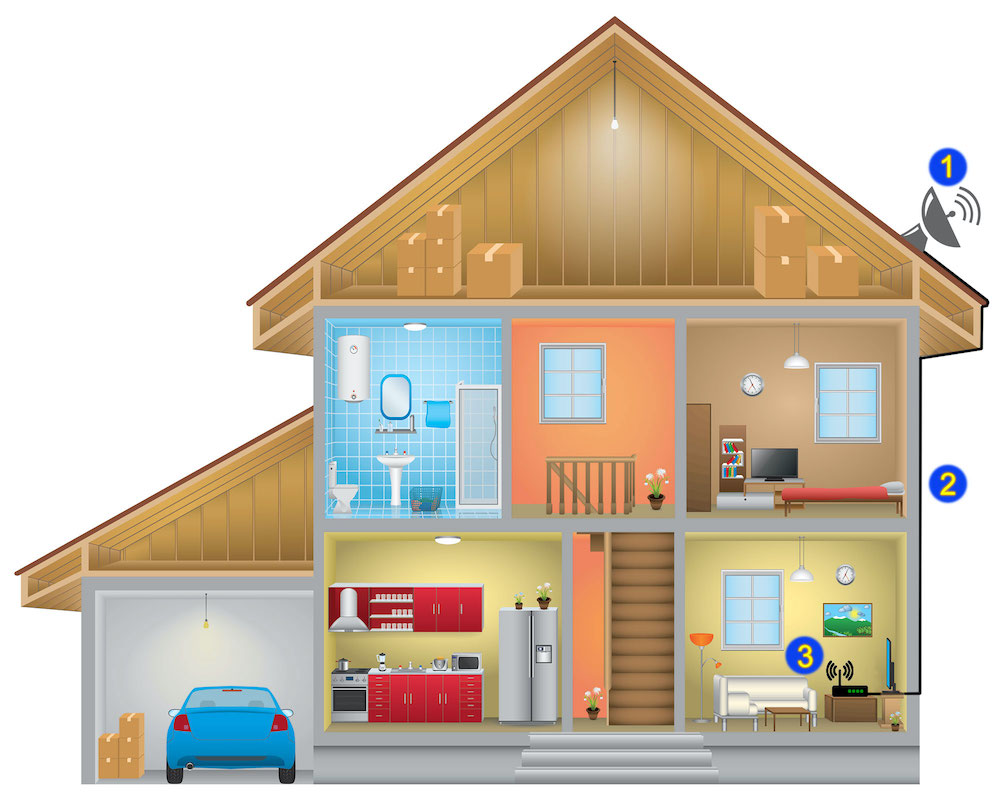 From the roof, an InfoWest Installer will locate the best tower to achieve line-of-sight service for your location. Equipment will then be installed either by wall mount or roof mount (mount used is dependent upon obtaining best Internet signal) to your home or building. At this time we will align the equipment to achieve optimal signal reception. (Please note: equipment will not be installed if our installers are unable to get an InfoWest approved Internet signal)
The InfoWest Installer will need to bring the cable from the outside installed equipment inside to connect to your router. This may require them to drill a small hole during this process, the installer will seal all exterior holes and use drip loops on all exterior cables.
Finally, the InfoWest Installer will test the system with the customer's computer to ensure the signal strength is working at its expected service level and Internet browsing is functioning.
Download 25 Mbps | Up to 3 Mbps Upload, Support Multiple Devices, great for social networking, email, shopping and streaming music.
Award Winning 24/7 Internet

Network Monitoring and the Best Professionals Keeping You Connected

The Ultimate Internet Experience

Multiple Devices, Social Networking, Email, Shopping, and Streaming Music

Router and equipment included!
Check for availability
Call us