InfoWest High-Speed Residential Internet Plans

With InfoWest Wireless Internet you get Fast, Reliable Wi-Fi Connected to all of your Devices
It's faster than ever before, with no data caps, no bandwidth metering and speeds up to 100 Mbps. Scroll down to see which Internet plan will work best for you.
Qualified Households can get up to a $30 discount off their InfoWest service – learn more at: www.infowest.com/acp
Need More Speed?
*Available in select areas.
How Will My InfoWest Go Fiber Internet Be Installed?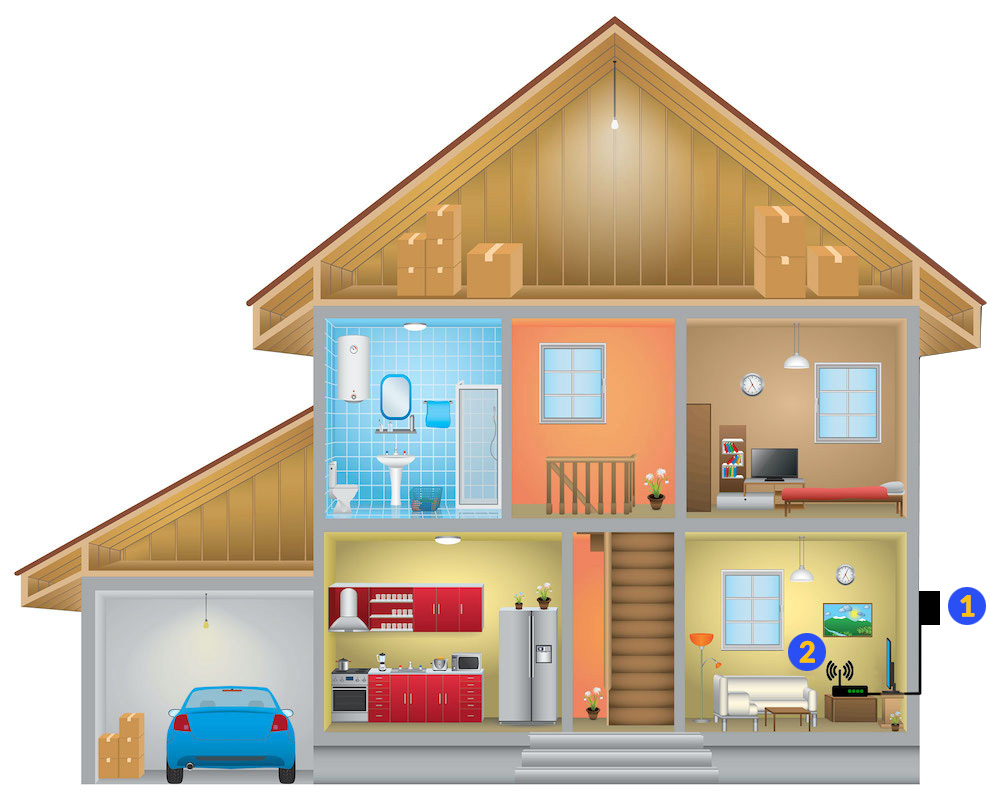 InfoWest Go Fiber Internet requires a Fiber connection. Standard installation includes following old communication lines into your home.
Depending on which side your communication lines are located we will determine how to bring the Fiber line into your home.
Once the equipment is installed outside, the InfoWest Installer will need to bring the cable from the inside to connect to your router. This may require them to drill a small hole. Then the installer will seal all exterior holes and use drip loops on all exterior cables.
Finally, the InfoWest Installer will test the system with your computer to ensure the signal strength is working at its expected service level and Internet browsing is functional.