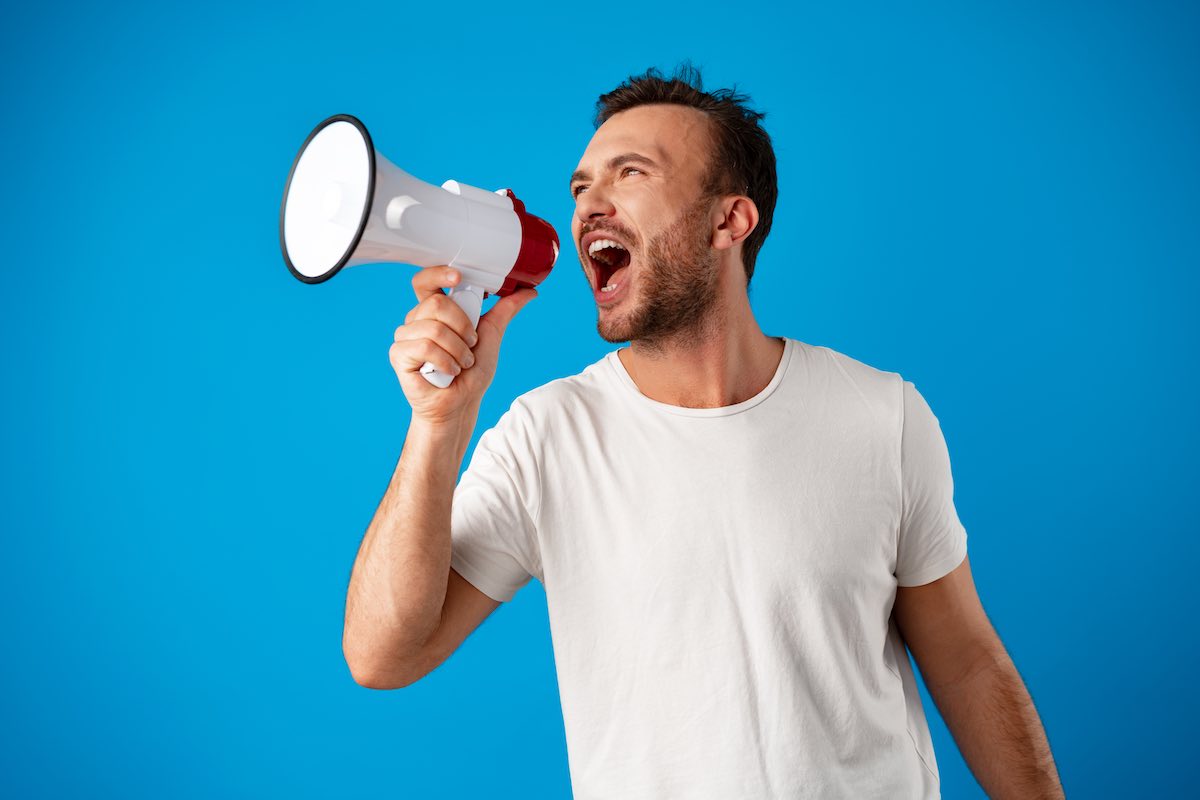 Refer Friends. Earn Free Internet. Share the Love.
When you refer friends or family to sign up for InfoWest Residential Internet you receive a $50 account credit – and so do they! It's like giving yourself and them a free month of internet.

No limit to the amount of friends you can refer!

Fill out the form and an InfoWest team member will reach out to them. Or have your friend give us a call at 435-674-0165 and mention your name.
InfoWest Referral Program: Limited to residential customers in InfoWest service areas. Restrictions may apply. Existing customers will receive a $50 account credit once referred customer has InfoWest internet installed. Account credits are applied within 72 hours after installation and must be an active customer receiving InfoWest service at the time the account credit is applied. No cash value. Existing Customers: You must be a current InfoWest customer to receive referral account credit. The referral account credit is not a discount to any services received. Self-referrals are not eligible. Referred Customer: You must be a new InfoWest customer without InfoWest service within the past three months. You can only be referred one time. InfoWest reserves the right to amend or modify the InfoWest Referral Program at any time (including adjustments to the amount of credits and market availability) or discontinue the program without advanced notice.